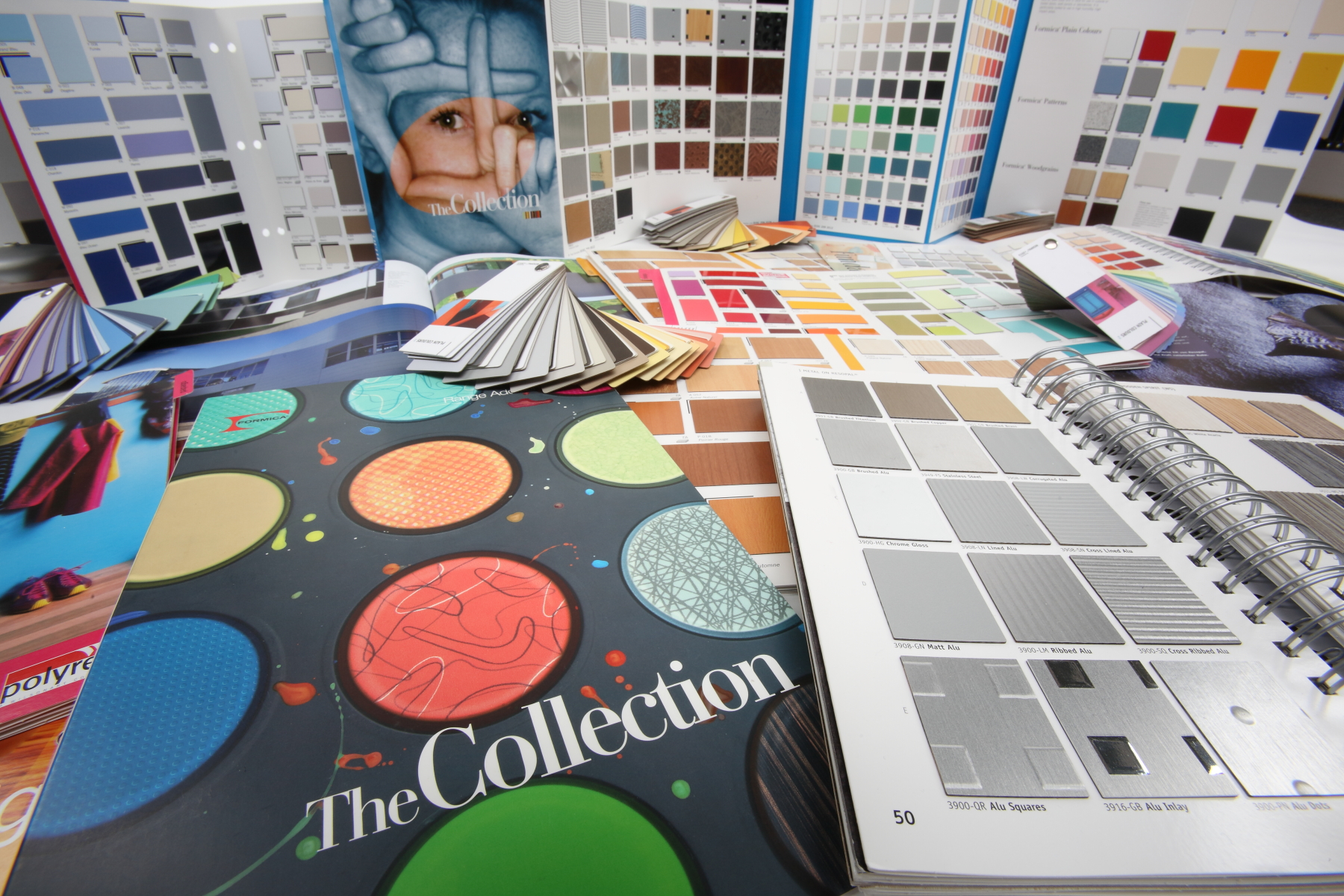 The choice of finishes within the Vecta range provides a wide palette of colours and textures to meet most specifications and aesthetic requirements, while also integrating with a building's interior design.
The Vecta range encompasses a number of different materials, including compact laminate, aluminium and stainless steel, which also allows us to offer an exceptional range of finishes to meet specific aesthetic needs as well as individual project requirements, such as durability and special forms and shapes.
As the variety of options is so wide, we can provide the perfect solution to meet any design or interior design scheme, so for specific colours, material, applications or finish requirements, please contact our technical team on 01733 266 889.
To obtain further information on each of our core individual finish ranges, please click on the relevant PDF download links below.
Alternatively, click the individual manufacturers' logos to visit their websites.