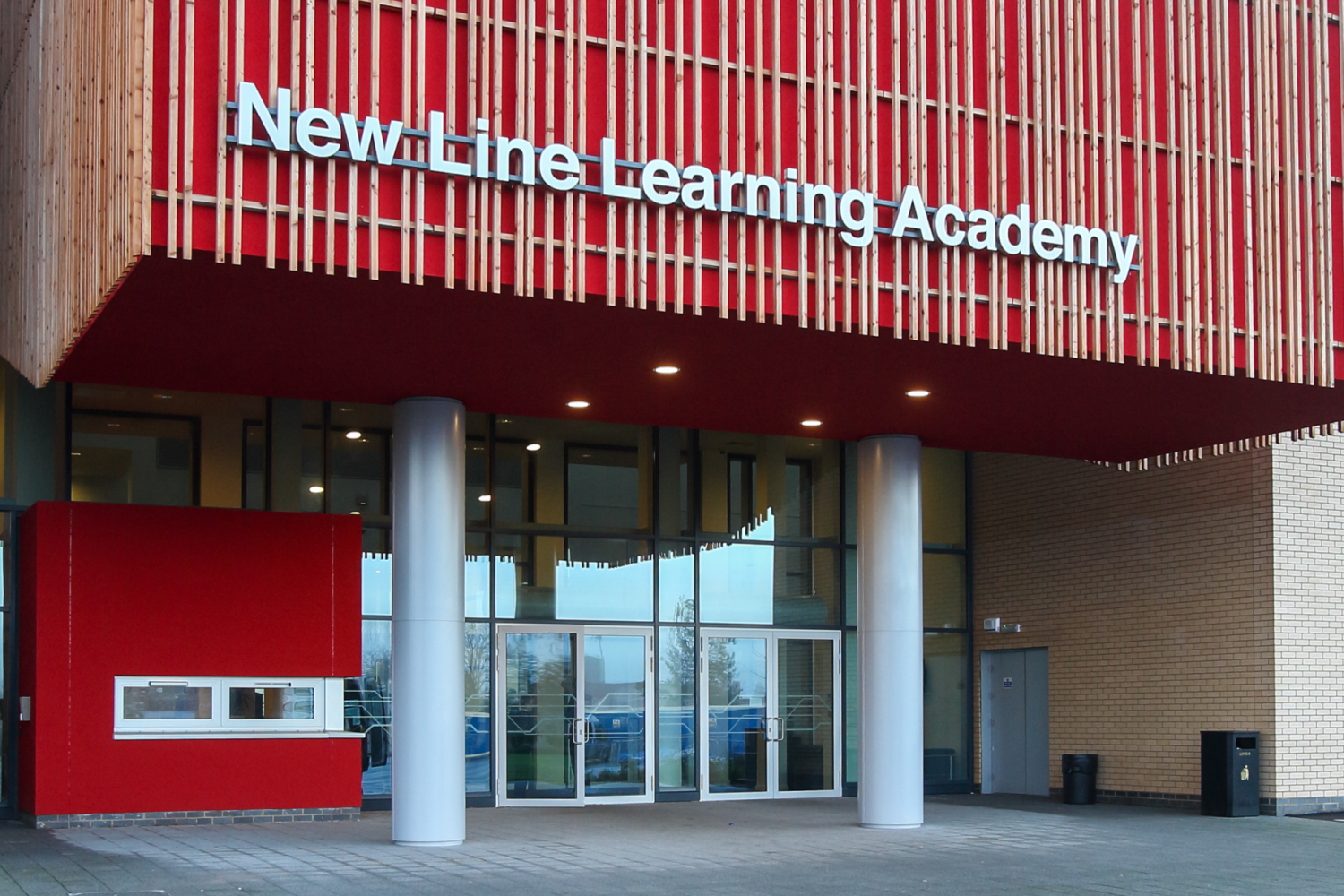 Best in class – casings solutions for education
It has long been recognised that the educational environment can have a significant influence on student performance and wellbeing, a fact that has been further reinforced with the challenges experienced during home tutoring and remote learning during the recent periods of lockdown.
A key aspect of positive learning is the design of the building in which it takes place. Fresh thinking about functionality, layout, décor and how students interact with the building have stimulated some outstanding designs. Interestingly, since 1989, educational buildings have won either the RIBA Stirling Prize or its predecessor, the RIBA Building of the Year, five times – six if you include the Kingston University Town House in 2021.
For many schools, colleges and universities, decorative casings and interior wall lining solutions form an integral part of both new build and refurbishment projects, which help make them more attractive and engaging learning environments.
Primarily installed to conceal structural steelwork and building services, column casings and wall linings also provide a more aesthetic finish that can readily blend in or contrast with interior and exterior colour schemes.
However, the presence of large numbers of students and the use of decorative casings in high traffic areas, such as classrooms, laboratories and common rooms, as well as main entrances foyers, sports halls and other public spaces, has an important influence on their specification, as durability is an essential requirement for most projects.
The column casing range
The ability to understand and meet these demands from architects, educational design teams and specifiers have been key factors that have influenced the wide product range manufactured supplied by Peterborough based specialist, Encasement Ltd.
Encasement is probably best known for its extensive column casings range that includes pre-formed plywood and glass reinforced gypsum (GRG), exclusively for interior applications, as well as aluminium, stainless steel and glass reinforced polymer (GRP) casings, which are suitable for interior and exterior for use due to their durability and inherent weather resistance.
Forma & Polyma
The company's Forma metal casings and Polyma GRP range are widely used in educational buildings, where their durability coupled with the choice of available finishes, make them an ideal solution.
Forma, in particular, provides specifiers with an exceptional scope of options and can be specified in a range of shapes including circular, up to 1000mm diameter, or as square, rectangular, hexagonal or bespoke forms. The choice of finishes is also wide with options covering PPC coating, as well as brushed, anodised, embossed and textured solutions.
In addition to installations at STEM buildings for Bedfordshire University in Luton and Bishop Vesey's Grammar School in Sutton Coldfield, projects at Twickenham's St. Richard Reynolds College, Winchester College, Birmingham University Dental School and Liverpool University's Donnan Laboratories, are all exploiting the practical and decorative properties of Encasement's Forma range in both interior and exterior applications.
Circa and Quadra
Manufactured from pre-formed EUTR/UKTR compliant plywood, Circa and Quadra column casings are also regularly specified in educational building interiors. The main difference between the two types is their shape. Circa covers applications where round and extended circular forms are specified, while Quadra provides designers with the option to use square and rectangular profiles.
The broad palette of finish options includes plain, textured and patterned high pressure laminates (HPL), from specialists such as Formica and Polyrey, together with real wood veneers. The combination of colour choice and resistance to scuffs and scratches has made decorative laminates the most popular for education projects.
Where required, the casings can also be left plain for painting on site in any chosen colour. While this approach makes them a low-cost option, they will clearly not be as durable as those using HPL finishes.
Howley Grange School in Halesowen and Farnborough Sixth Form College are typical examples of how Quadra casings can effectively conceal structural steelwork while their colourful and durable finishes enhance the interior design.
Vecta building lining system
Alongside the company's six column casing ranges, its Vecta building linings system incorporates solutions for interior wall linings, bulkheads and reveals. Vecta has been used in a range of interior education projects, including extensive remodelling of London's South Bank University, as well as exterior applications, such as the overhead walkway casings at St. Richard Reynolds College in Twickenham.
All Vecta building linings are manufactured to meet individual project specifications and to ensure that the panel design, dimensions, and layouts are precisely engineered to simplify installation and achieve high-quality results.
Thinking inside the box?
While most of Encasement's products are specified in education to conceal structural elements, such as column casings or bulkhead linings, the refurbishment of classrooms, science labs and STEM facilities often calls for solutions to 'box-in' exposed pipework.
Manufactured using pre-formed plywood, Versa pipe boxing is a popular choice as it can hide pipework and other services, as well as mitigating burn risks where hot pipework is present and preventing the accumulation of dust and dirt behind water and gas pipes.
Finished with a decorative resin impregnated paper, Versa incorporates radiused corners for safety and is manufactured in a diverse range of sizes, as well as 5mm and 8mm thicknesses. Typically, the 5mm option is used for high-level boxing while the thicker option is more suited to low-level applications where added protection from accidental damage, such as kicking, is required. HPL finishes can also be applied to the 8mm boxing to further increase protection.